Hej! I'm Emilie, a freelance graphic designer based in Sweden, working with brands all over the world.  
My work can be found on home textiles, clothing, packaging, stationery and printed and digital media. I am happy to help you with art direction, graphic design, animation, digital design, prints and patterns. 
Graphic designer with over ten years of experience in retail, product development and design.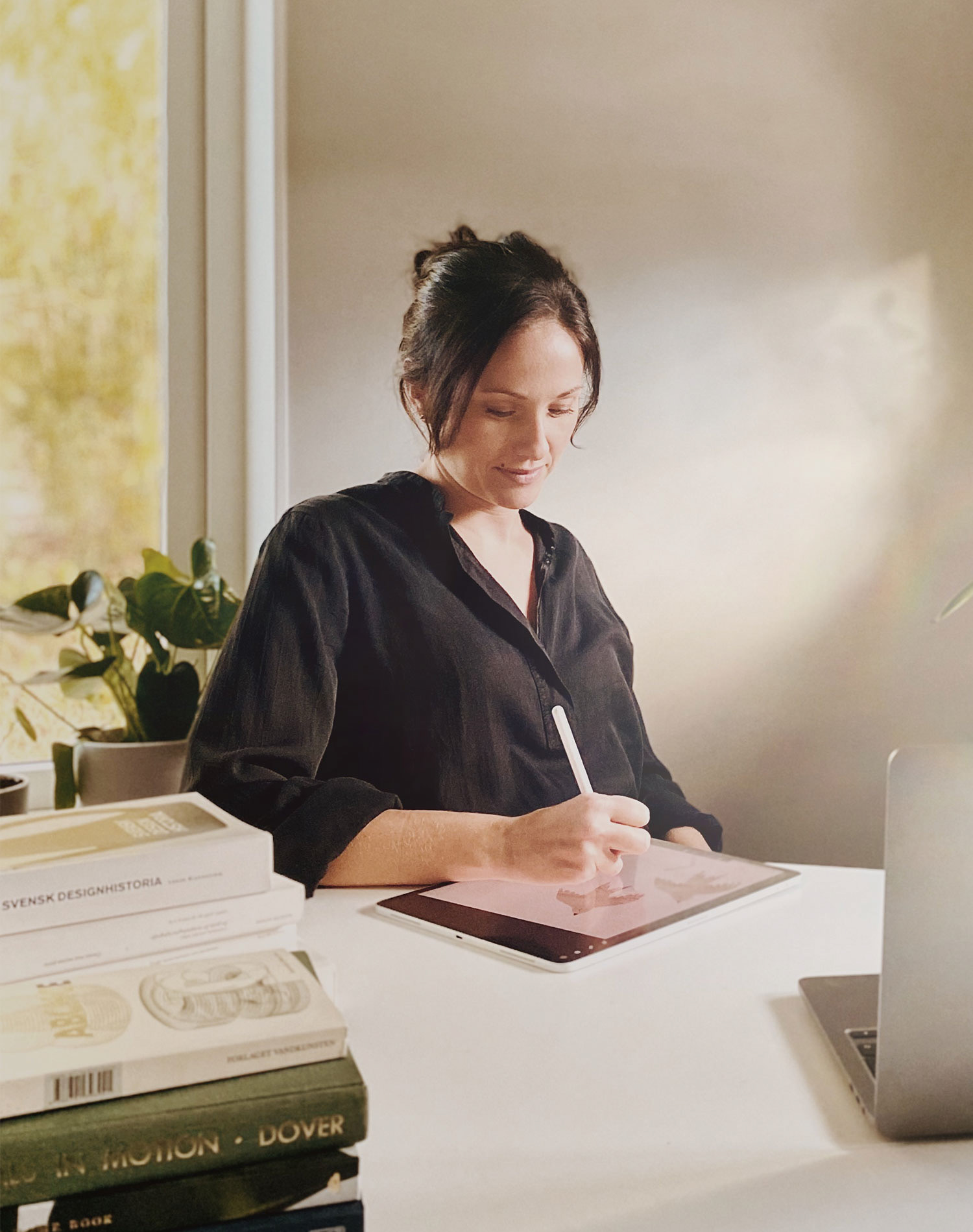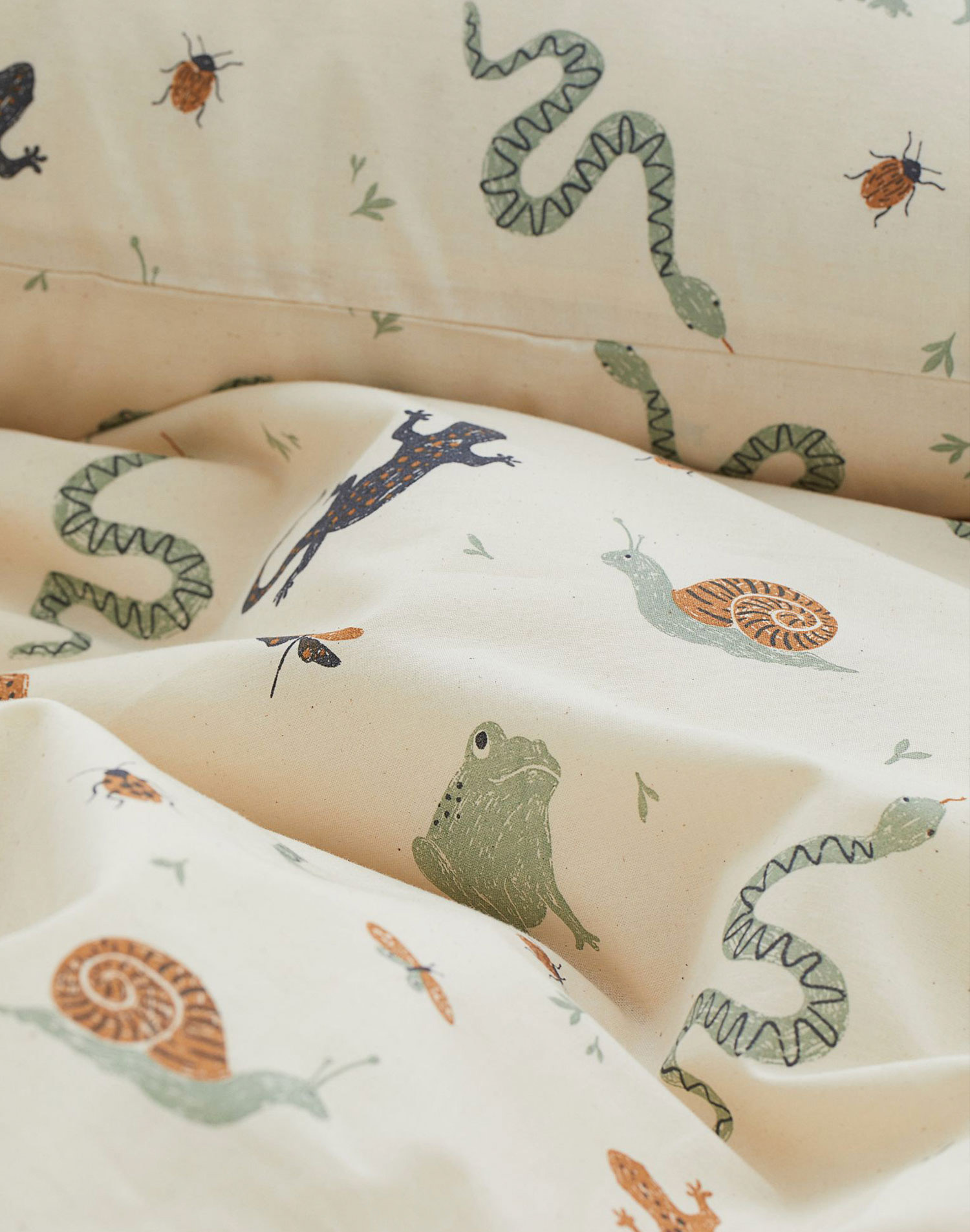 My creative story
During the pandemic 2020, I decided to leave the city and move to the Swedish south coast. That's also when I started my own business.
Whether it be a design for kids fashion, packaging, social media or any kind of product or surface, I would like to hear from you and see If we can collaborate!
How can I help you?
Graphic design, visual identity, social media content, placed prints, repeated patterns, animation, artworks, colours, trends, digital design, production-friendly files, embroideries, full repeats, commercial designs, mood boards, colour palettes, TCX-colors, trend research, design briefs, kids home decoration, childrenswear...
Experience
Freelance Graphic Designer 
Emilie Lindqvist AB, 2021 – Current
Print Designer
H&M Home, full time, 2016 – 2021
Graphic Designer
Avisera, full time, 2011 – 2016
Graphic Communicator
IKEA, part time, 2009 – 2011
Education
Bachelor of Arts (B.A.) Graphic Design
Mid Sweden University
Bachelor of Arts (B.A.) Media and Communication Science
Mid Sweden University
Read more on
Linkedin